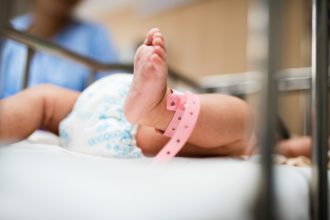 I started using washable nappies when my first daughter was 14 months old. Actually I heard about it already in pregnancy, but I did not know anyone else who used them and I did not want to buy them sight unseen via the internet. Then when she was born I was "overwhelmed" by all the news, thoughts, attentions that involve a new mom struggling with her first child… In the first few months I used to go around the supermarkets of my town looking for the cheapest disposable nappies, although, when I went to throw the bag full of used nappies daily, I felt inside me something that clashed with my values and my attention to the environment. I didn't think about washables anymore until my daughter started to give me a little more free time to research on internet in front of the computer (there were no smartphones yet!). So, taking advantage of a holiday in South Tyrol I bought in a shop my first kit of washable nappies: they were of the "prefold" type, that is, rectangles of cotton in several layers to be inserted folded into a waterproof cover. If I'd taken a check on how much I spent on disposables, I would have paid off the purchase in about three months.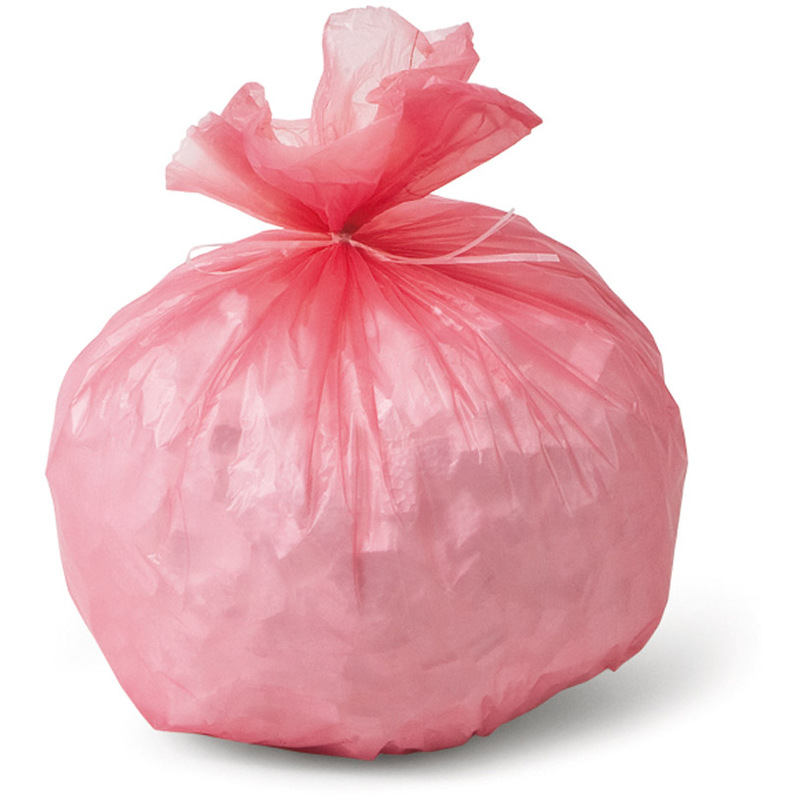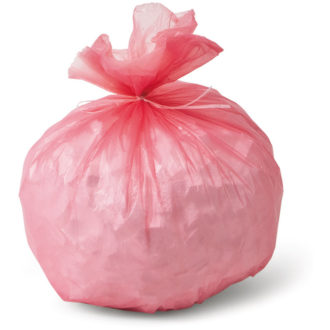 This is how my adventure in the world of washable nappies began… What a relief not to have to throw in the trash a bag full of smelly diapers every day!! This was definitely the change I most noticed in the early days. At the same time I came across the knowledge of early potty training, also called "Elimination Communication", which goes well with the use of washable nappies. For my second child, dad and I, who shared my choice and the time of changing nappies, we decided to start immediately using washable nappies and in pregnancy I bought the "prefolds" Popolini of a smaller size.
My third child was born when I just started Pannolinofelice business and I experienced on him all the models of Popolini nappies. Actually it was his arrival that set in motion the idea of my new work experience and I talked about it more precisely in this post.
From my experience with washable nappies, in 2012 the project "Pannolinofelice" was born, with the objectives of:
to facilitate as much as possible the purchase of washable nappies, with a direct and competent seller-customer relationship,
to offer advices on choosing washable diapers through free meeetings with interested parents,
to raise awareness of nurseries and public administrations to spread the use of washable nappies as an ecological and convenient choice,
to propose the culture of early potty training.
Over time Pannolinofelice has evolved and grown: other products, collaborations, diversified sales experiences (fairs, showrooms in Cremona, e-shop…) have been added. If you want to keep in touch and receive alerts about new blog posts, special offers, dates and places of the fairs I participate, then subscribe to the Newsletter leaving your email address here.