Ecological nappies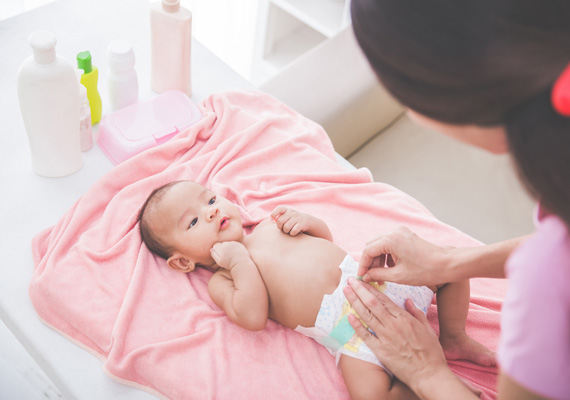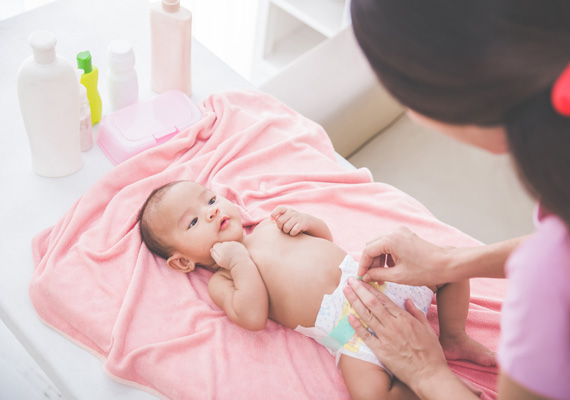 In order to respect the environment and the health of the child, Pannolinofelice offers, next to washable nappies, a line of disposable ecological nappies.
I chose to offer you Nappynat nappies among the brands on the market because they are made by an Italian company with raw materials of vegetable origin and do not contain chemical additives, phthalates and creams pre-inserted. They are certified by 4 different institutions that guarantee: the environmental sustainability of the entire production cycle from manufacture to disposal, the absence of ingredients that can cause irritation or dermatitis, the suitability of materials intended for contact with the delicate skin of children, the absence of parts of animal origin or their use for laboratory testing (VeganOk mark). Nappies are made of biopolymers, Mater-bi and cellulose, they are breathable, comfortable and above all absorbent! The moms who tried the nappies in the first trial order I did were satisfied, as you can see in the survey where I asked for their opinion. The outer packaging is biodegradable, as it is made of compostable and non-toxic materials and inks. Finally, considering the quality/price ratio, Nappynat nappies seem to me a very good choice.
As for disposal, it is better to inquire at your own municipality to choose the correct method, according to the type of collection and treatment that the waste undergoes. In landfill they decompose in three months (instead of 500 years as the traditional ones) and in the incinerator they burn like the other vegetal substances.
Who are Nappynat nappies for?
For those looking for a natural product for the particularly delicate skin of their child, without giving up the practicality of disposable and with good absorbent.
For those who use washable nappies, but want to alternate them with a disposable model that is still sustainable for the environment and delicate on the skin (for grandparents, short holidays, supplies, emergencies…).
For those who would ideally like to use washable nappies for their low ecological impact, but are afraid of not being able to manage the washes: this is a choice that will still make you feel in tune with your values.
Nappynat nappies are available in my e-shop.
Watch the Jerry Scotti commercial.
Comments for this post are closed.