Leather shoes for babies and children Inch Blue
07/02/2019
Lucia
Organic clothing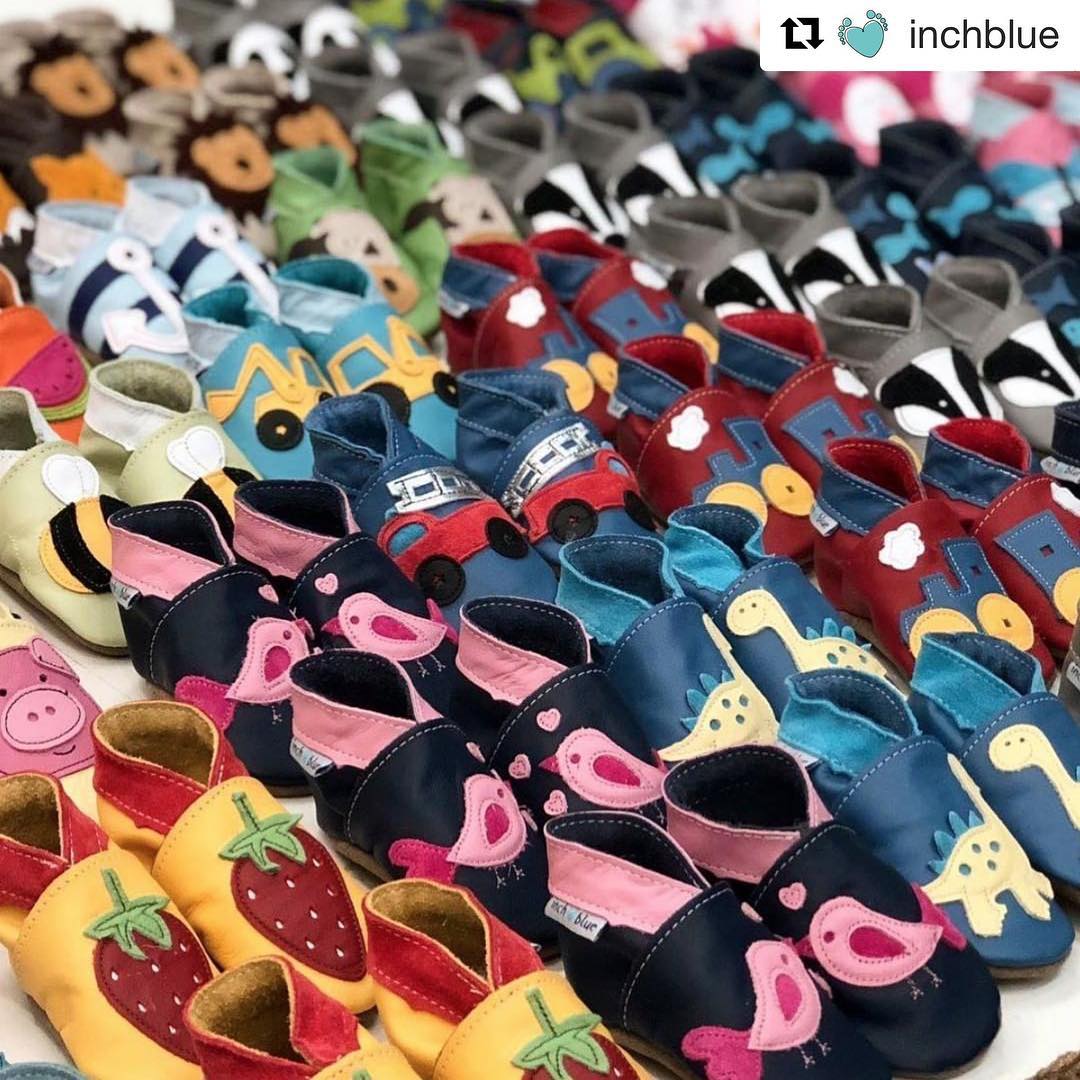 It was love at first sight for these shoes / slippers! I have been looking for such a product to put in the store for a while and I have finally found the right supplier. They are similar in style to the famous Bobux shoes, but the production is in Europe. Once again the success of a product was born from the passion and creativity of a mother who started producing them for her children. Rhiannon Owen started making shoes in 1999 in Wales and has since received many awards and appreciation (her shoes have also dressed the feet of "Royal Babies" and celebrities).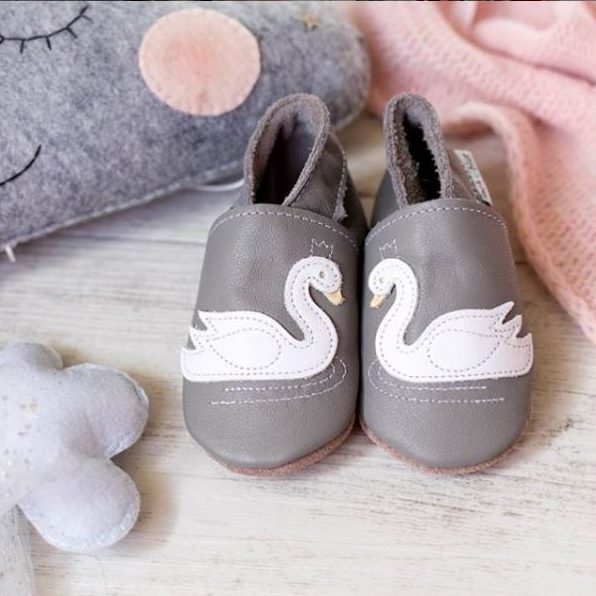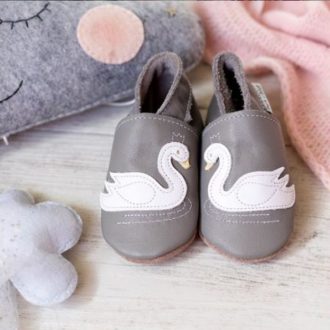 Inch Blue baby and children's shoes are made of soft leather, child-tested and breathable. In the first years of life, children's shoes must be soft and flexible, to leave the foot free to move and grow without constraints. Depending on the use, you can choose the Inch Blue shoes in two variants: with the non-slip suede leather sole or with the rubber sole for older children.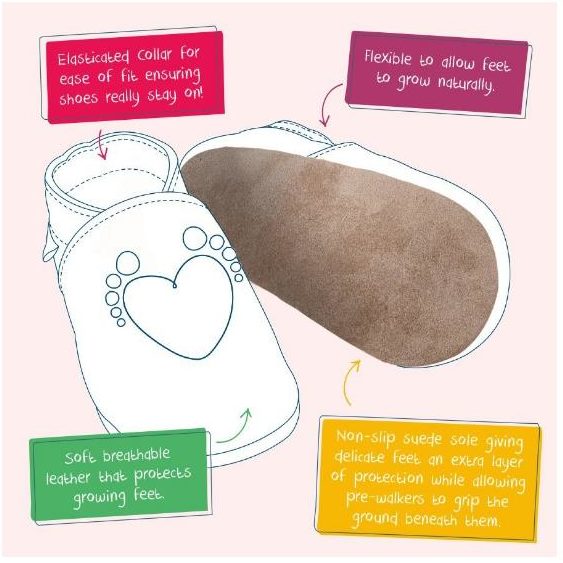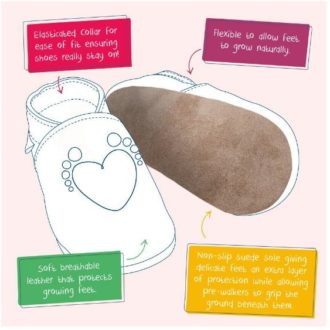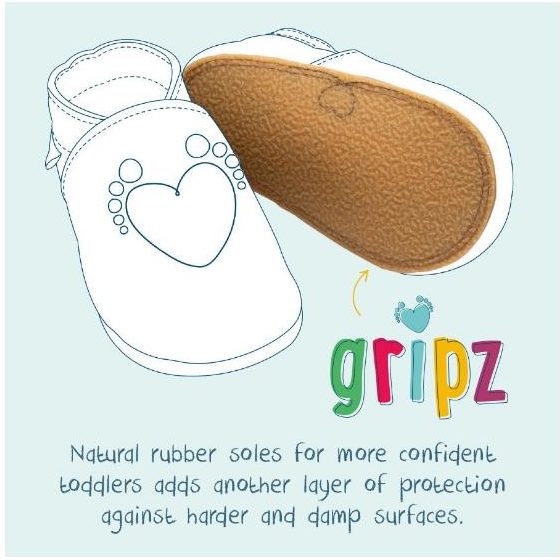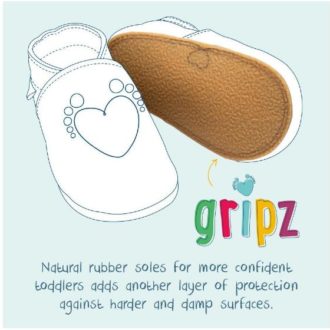 The catalog is very extensive and includes more than 170 different shoe designs! Sizes range from 0-6 months to 5-6 years. They can be used as shoes for outings for younger children, or as comfortable slippers for the home or nursery for older children.
The shoes will be available from mid-March 2019 with these prices:
– Shoes with suede sole: sizes 0-24 months € 30, sizes 2-6 years € 32
– Shoes with rubber soles: sizes 6-24 months € 34, sizes 2-4 years € 38.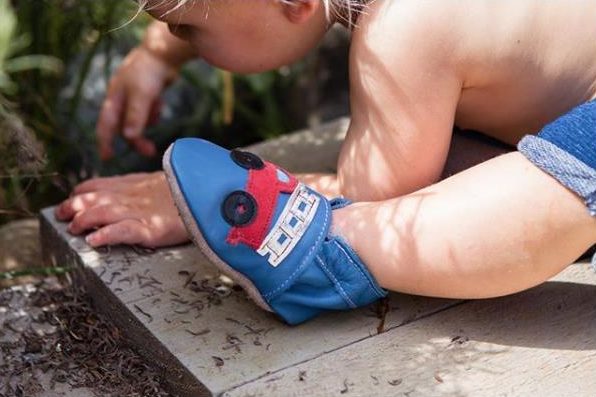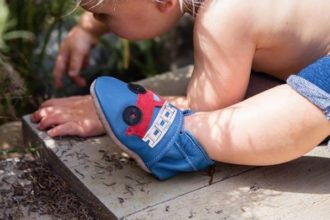 As a special offer and to make the brand known, I propose a pre-order with a 10% discount compared to the above prices for all orders arrived by February 14, 2019. To order, just contact me in the way you prefer, or write your order directly below.
Edit: the shoes are now available in store!
Download the catalog and choose your shoes!
ARTICOLI CORRELATI
01/03/2021 Washable Nappies
24/04/2019 Organic clothing
Scrivi il tuo commento