Washable nappies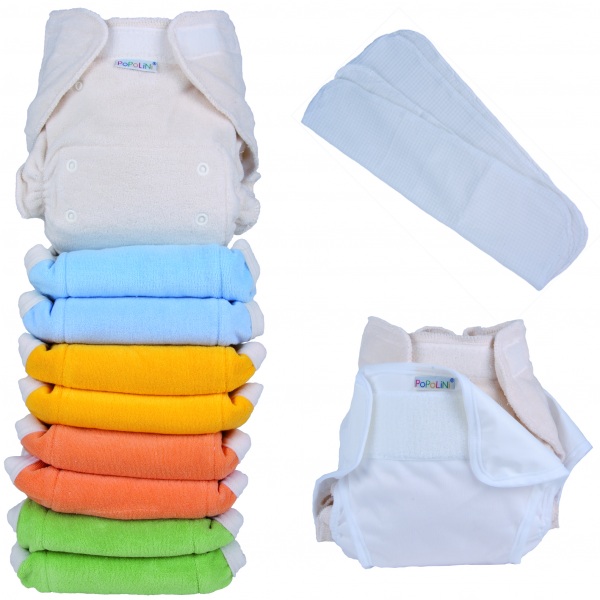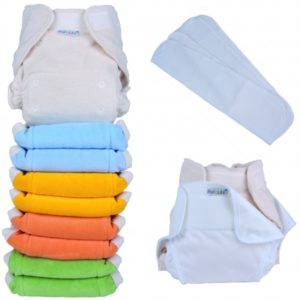 Ok, but which nappies?
It is not always easy to orient yourself in choosing the models that best suit the needs of parents and children, especially if you do not have the opportunity to see them live first. In this blog and in my online shop I tried to write clearly what you need to know to understand what cloth nappies are and how they work. You also find some videos that I made just thinking about who has to shop online and does not have the opportunity to come directly to my showroom in Cremona.
If you need further support, you can join the Facebook Pannolini Lavabili Popolini group or contact me directly.
Write your comment