Where can you buy?
You can buy now the products available in the e-shop. If you do not find what you are looking for you can order it by contacting me directly.
Come to Cremona in the Panolinofelice Showroom these days: Tuesday 10-13 and 17-19.30, Thursday 10-13, Saturday 10-12.30(July and August: Tuesday 10-12.30 and 17.00-19.30, Thursday 10-12.30, Saturday 10-12.30). It is located inside the organic food shop S-peso Bene in viale Trento and Trieste 23/E (showcase on via Geromini). We can also agree on other days or times according to your needs: call me at no. 342 7616744 or write me at pannolinofelice(at)hotmail.it.
You can stop for shopping and consulting.
Check in the section "Fairs and Markets" which will be the next appointment out of showroom where you can find me.
Stay up to date on new products, offers and activities/fairs in Pannolinofelice: you can fill out the form to subscribe to the Newsletter.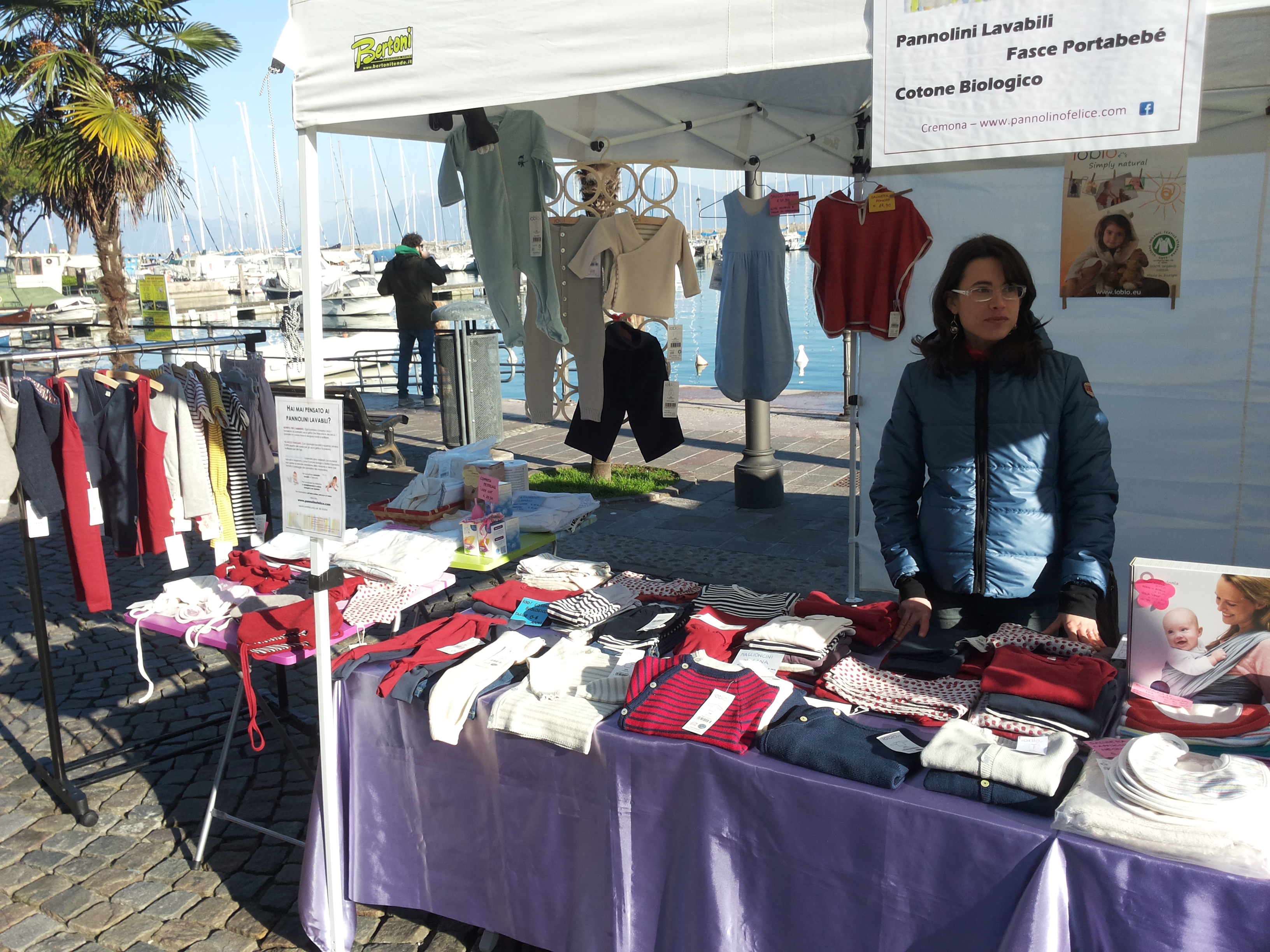 Comments for this post are closed.