Nappies should be washed prior to use. Nappies made of natural fibres, such as Bamboo, Cotton and Hemp, should be washed at least 1-2 times before use, as this will improve absorbency.
They can be washed in the washing machine with the rest of the laundry at 40° – 60° possibly alternating the washing temperatures (for example two washing machines at 40° and the third time at 60°). It is not necessary to wash them at 90°, except in case of infections. At the time of change put the nappy used in a bin with lid until the time of washing; if it is dirty with feces it is better to rinse it before putting it in the washing machine. It is possible to pre-treat the stains with Marseille soap, having the care to rinse the soap well because it tends to make a waterproof waxy film. If after a wash remain halos of feces will definitely go away to the next wash.
Preferably use a natural detergent (for the health of the baby with delicate skin, to respect the environment and not to damage the nappy), without optical whiteners or bleach; it is not necessary to use disinfectant products. Do not use softener because it makes the nappy less absorbent, possibly it can be replaced with citric acid diluted to 10-15%. Along with the detergent it is useful to use pure sodium percarbonate as an additive to stain and sanitize; in summer, sun drying is excellent for bleaching out stains. If you use the dryer choose only the medium temperatures (approx. 90°) and insert only cotton nappies, not waterproof panties.
Dirty nappy liners can be flushed into the toilet, only wet ones can be washed several times in the washing machine. It is not necessary to wash the waterproof panties at each change: if they are not dirty just wipe them with a sponge to remove the damp and put to wash at the end of the day. They can be washed in the washing machine or by hand at 40°-60° together with nappies.
Here in Pannolinofelice shop you can buy everything you need for the care of washable nappies and all the laundry.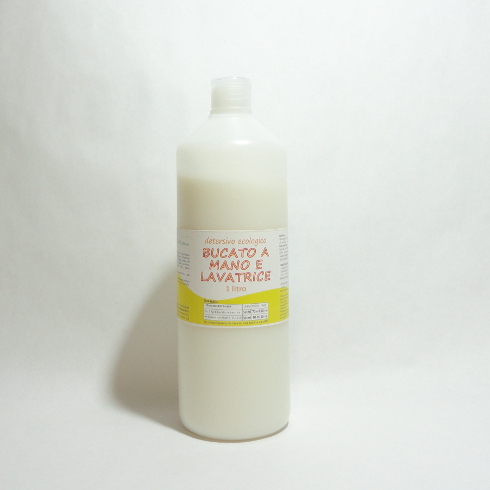 Hierba Buena laundry detergent. Produced from raw materials of vegetable origin, highly biodegradable. It is also good for wool and silk.
Use at the doses indicated on the package (for nappies washable is sufficient half dose).
Contains: vegetable and natural surfactants
Without: Petroleum derivatives, enzymes, fluorine, chlorides, phosphates, EDTA, ammonia, optical whiteners, formaldehyde, antifoam, substances of animal origin (substances highly polluting for the environment and for man). Bottle of 1 liter.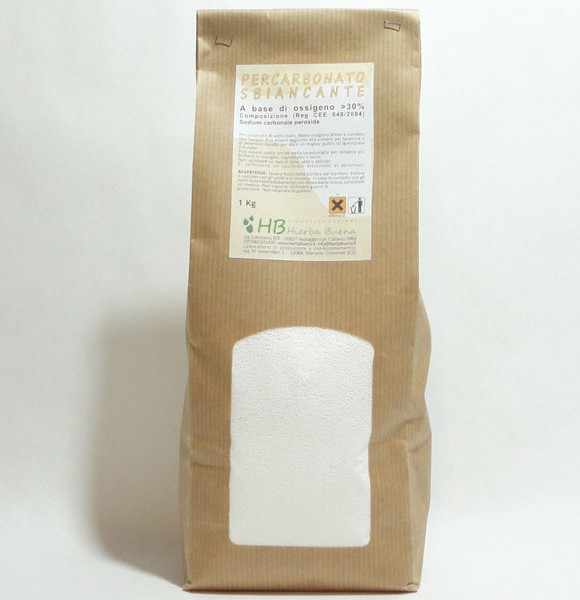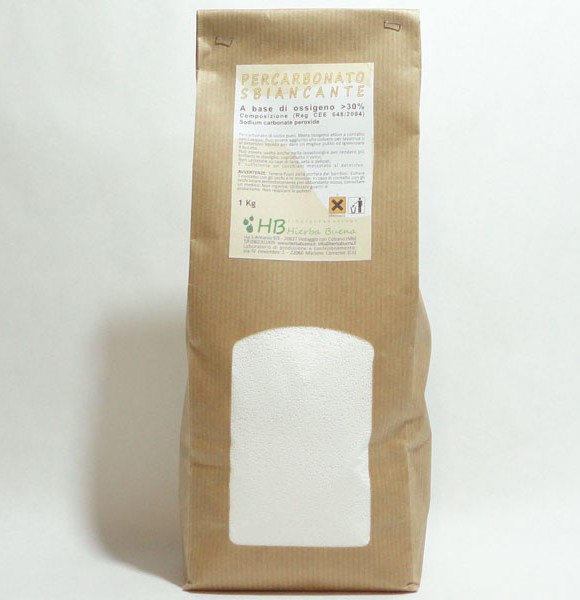 Hierba Buena pure sodium percarbonate. Active oxygen bleaching and sanitizing salt to be added to the detergent. Just a spoon mixed with detergent. It decomposes into substances normally found in nature. 1 kg bag.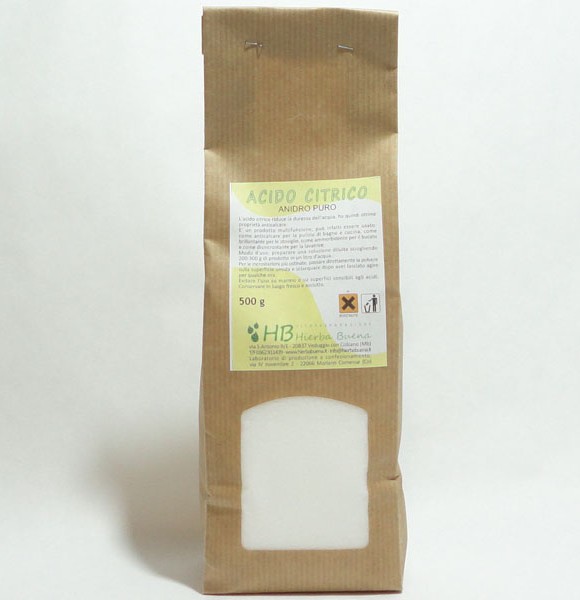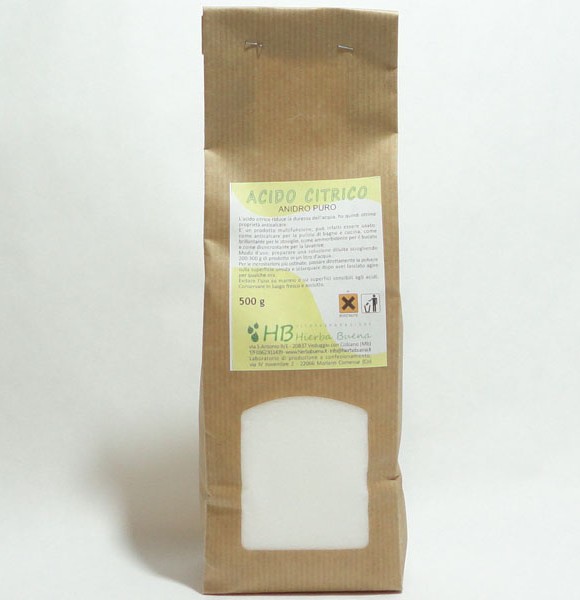 Hierba Buena citric acid. It is used as a softener for laundry in the washing machine as it reduces the hardness of water. It is recommended to dilute it to 10-15%. It also works as a descaler and antiscale for cleaning the bathroom. Pack of 500g.
These products are distributed by the Italian company Fitopreparazione Hierba Buena in the province of Monza Brianza. The company produces herbal and cosmetic extracts with a high content of active ingredients and ecological household cleaners. Shop now.
Caring of wool covers
The wool covers to put on washable nappies should be treated with care to avoid damaging them. If they get wet with pee, just let them dry in the air to return them clean and odourless, thanks to the self-cleaning action of the lanolin contained in the fibers. In case of feces stains or, in any case, every 3-4 weeks they should be washed with delicate detergent with wool program in the washing machine or by hand in cold water. They should be dried in a horizontal position, possibly wrapping them first with a towel to remove excess water.
After several washes wool covers tend to lose the content of lanolin, so to make them waterproof again and then functional should be made regular lanolin baths.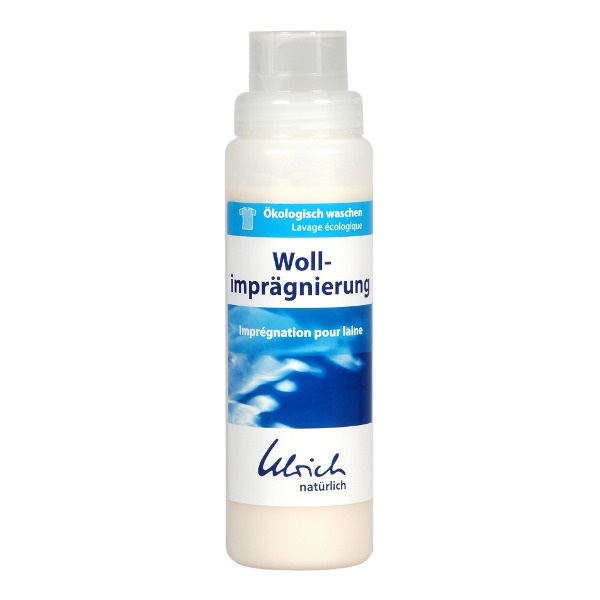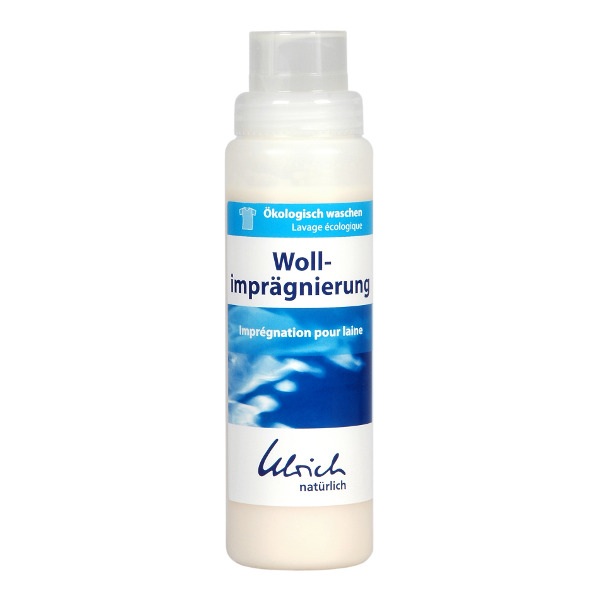 Ulrich lanolin wool treatment. It contains lanolin (30%) low in pesticides and water. No preservatives, no petroleum derivatives, in compliance with German animal protection laws. It is diluted with water and the wool panty is left to soak for a few hours, then rinsed carefully. Pack of 250 ml. Shop now
Read also Washable Nappy Wool Cover: when to use them